The Gift House is the best gift shop in the Denver Metro Area!
Click

Here

to Take a Virtual
Tour of the shop!

This shop is owned by a Mom and a Pop!
We will be closed July 4th in
observance of Independence Day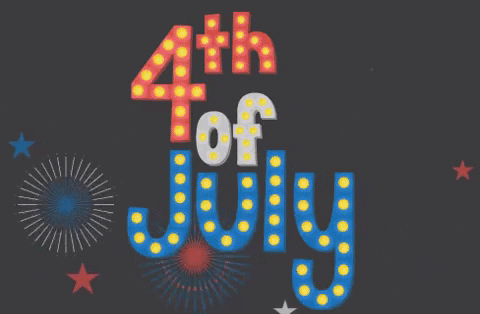 Swedish Dishcloth
These incredible dishcloths can replaces paper towels and sponges! One Swedish Dishcloth
replaces 17 rolls of paper towels. It absorbs 20x its weight. It is far more hygienic than a sponge
and won't crumble or pill. It air dries quickly, so it doesn't breed bacteria or smell.
Plus, it is biodegradable and compostable.
We have been selling these amazing towels for over 4 years. Everyone loves them!